There is something for everyone to enjoy!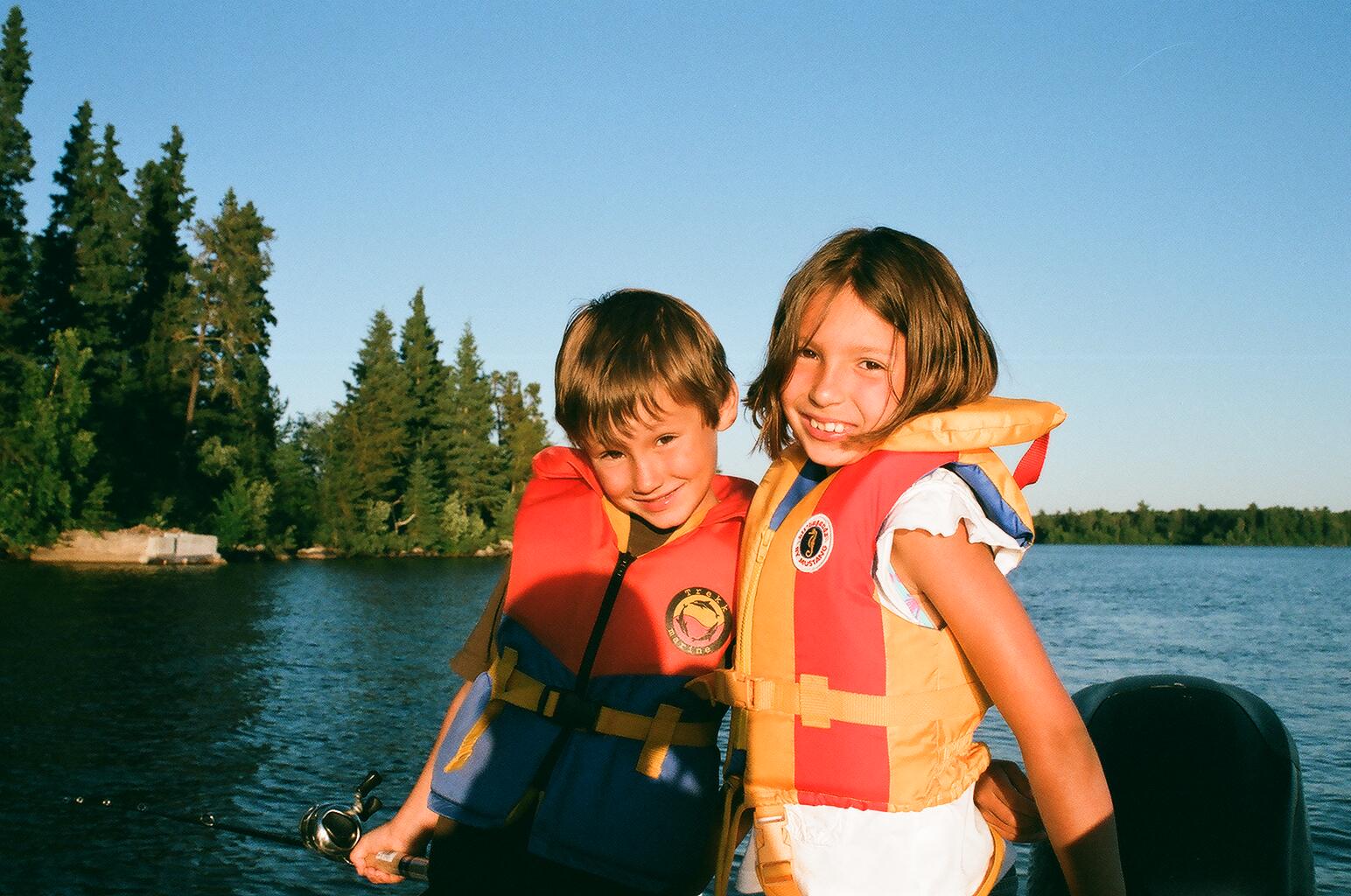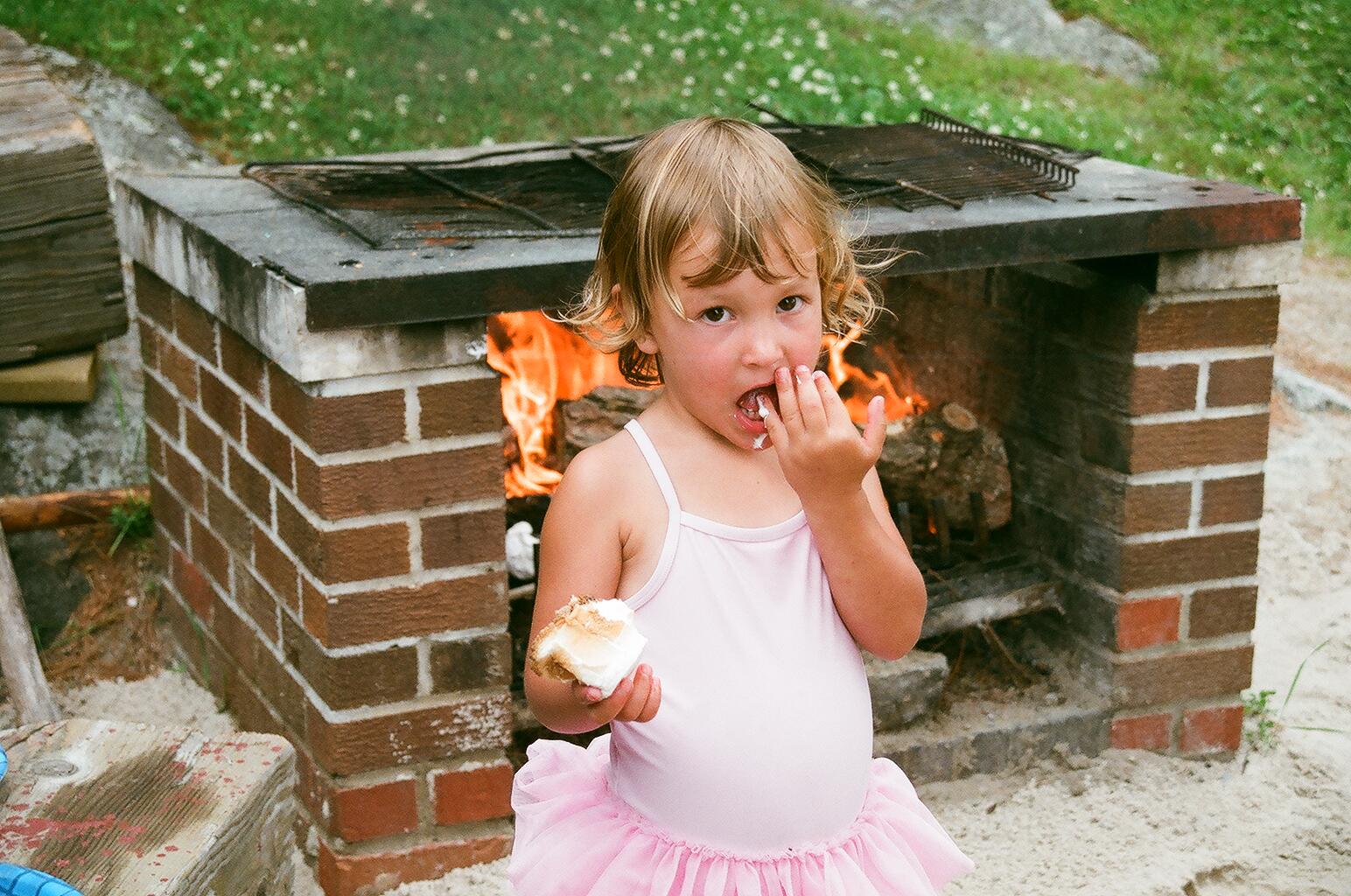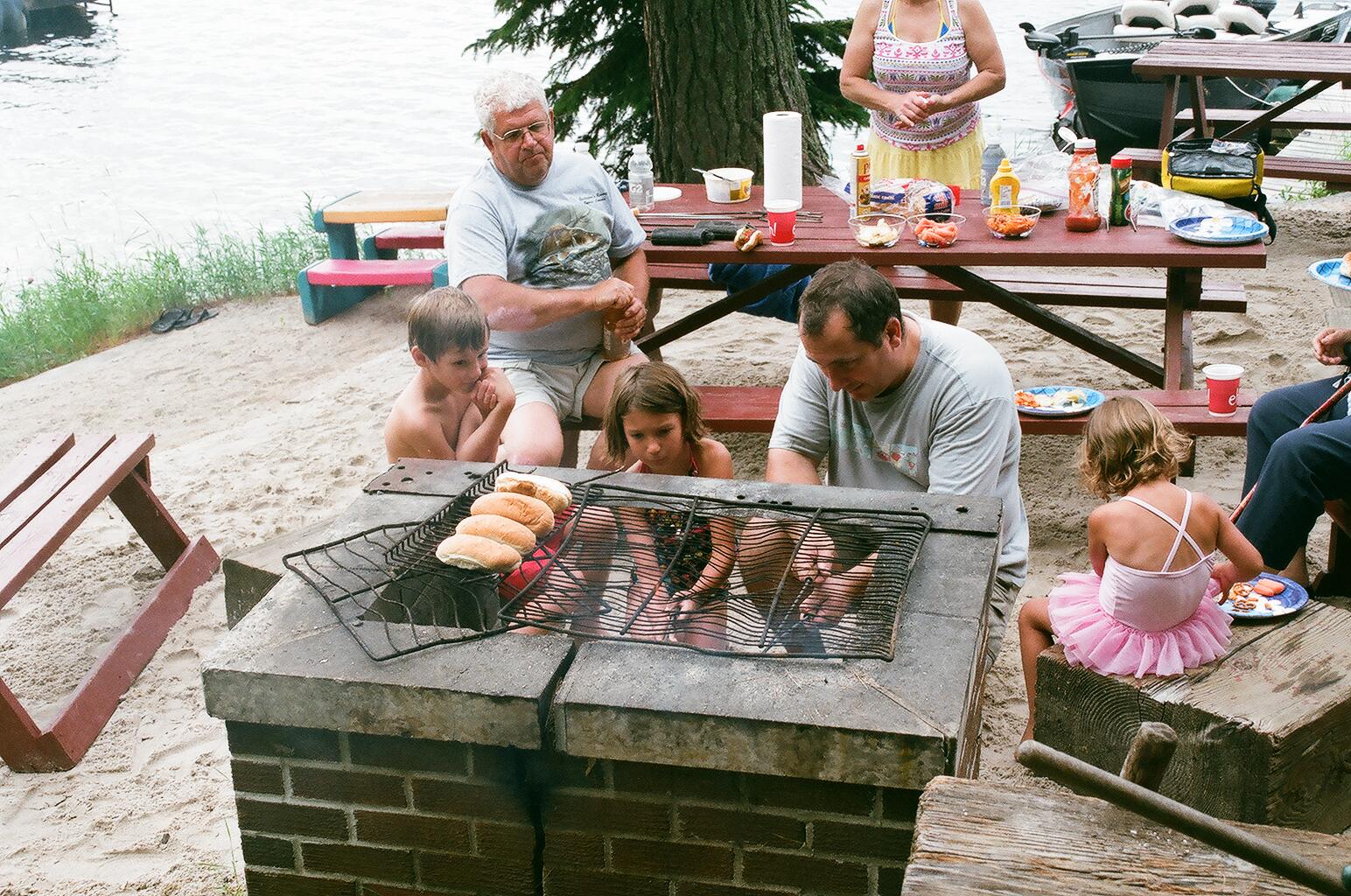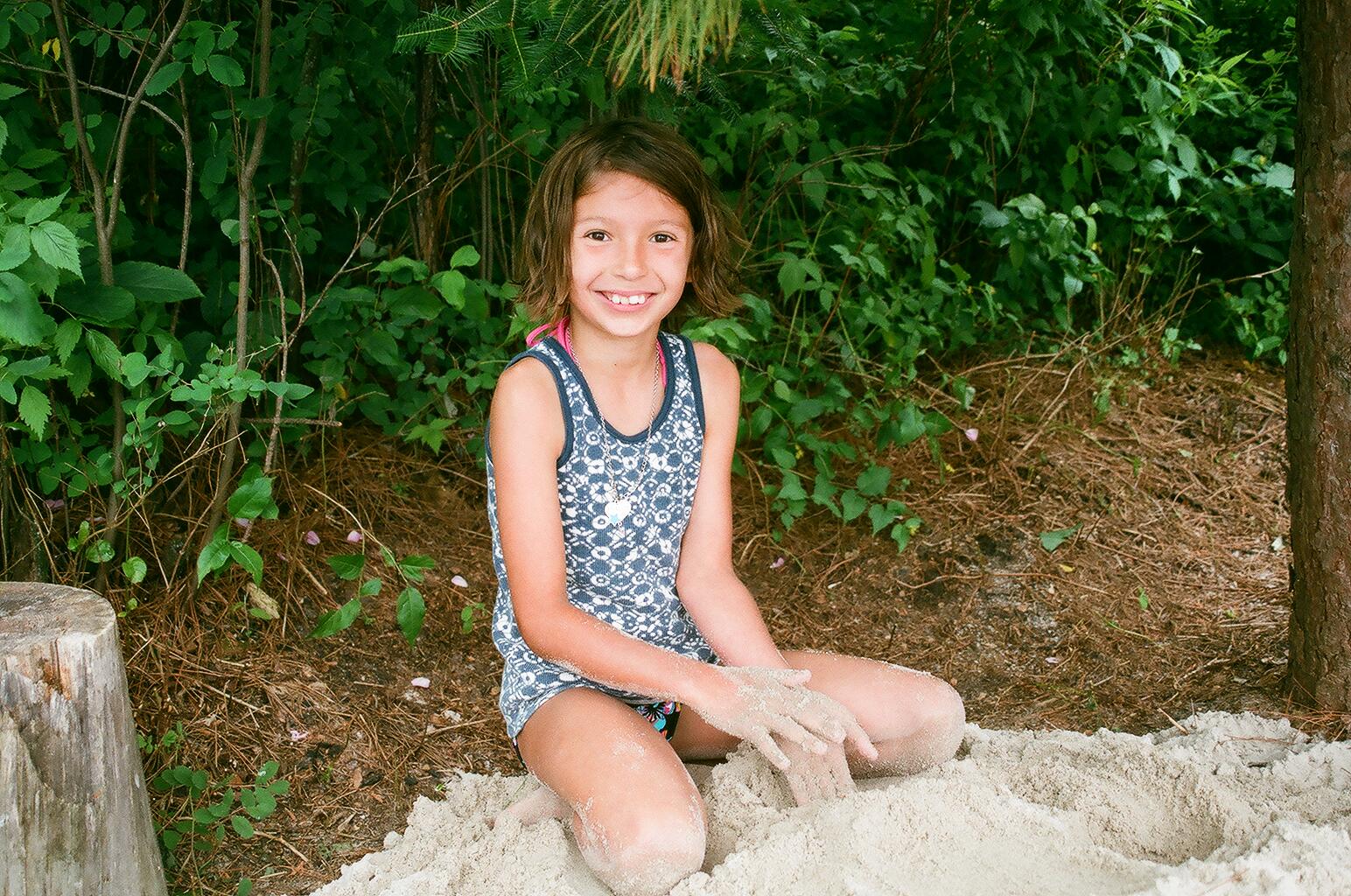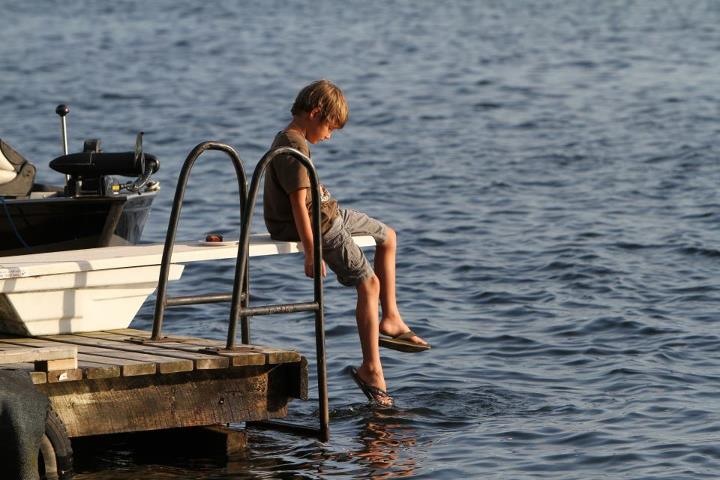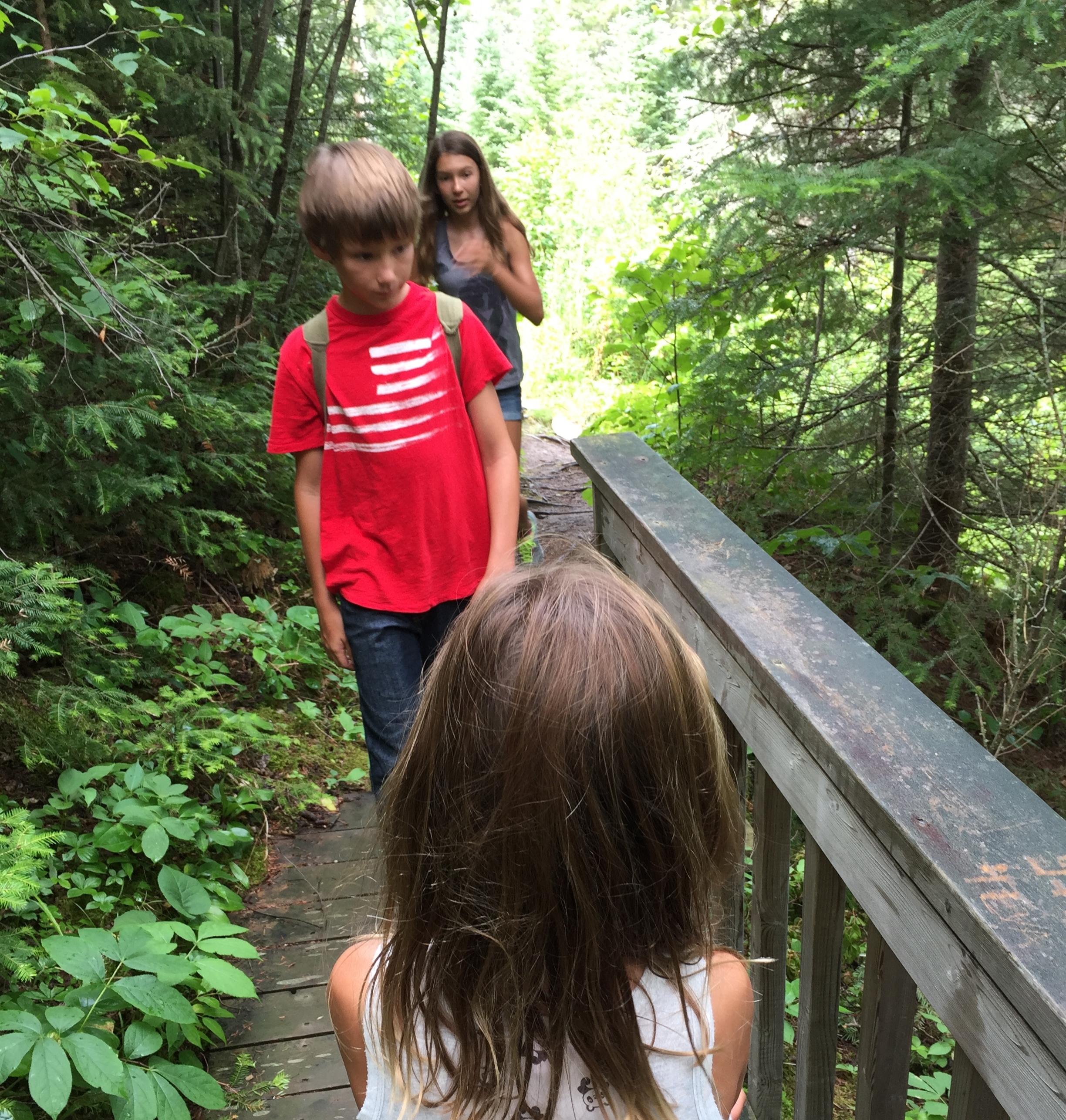 Other places to explore include
Rushing River Provincial Park is located on the TransCanada Highway 71, Rushing River has great hiking trails to explore.
Lake of the Woods Museum is one of the best Canadian museums and is definitely worth a visit.
Under the Whitecap Pavilion the Matiowski Farmers' Market is open on Wednesdays through the summer.
Harbourfest is the largest three day music festival in North-Western Ontario solely ran by a volunteer committee which takes place every August long weekend in Kenora, Ontario.
There are some great gift shops to check out including The Blue Heron, The Painted Sheep & The Seasons Shop just to name a few.
Sunset Country has a mobile app featuring menus like "Near Me", "Recreation", "Attractions", "Points of Interest", "Food", and more! Make sure you download their App now available for iPhone, iPod and iPad as well as Android phones and tablets.